Taking sensible and responsible actions to protect our life-giving Earth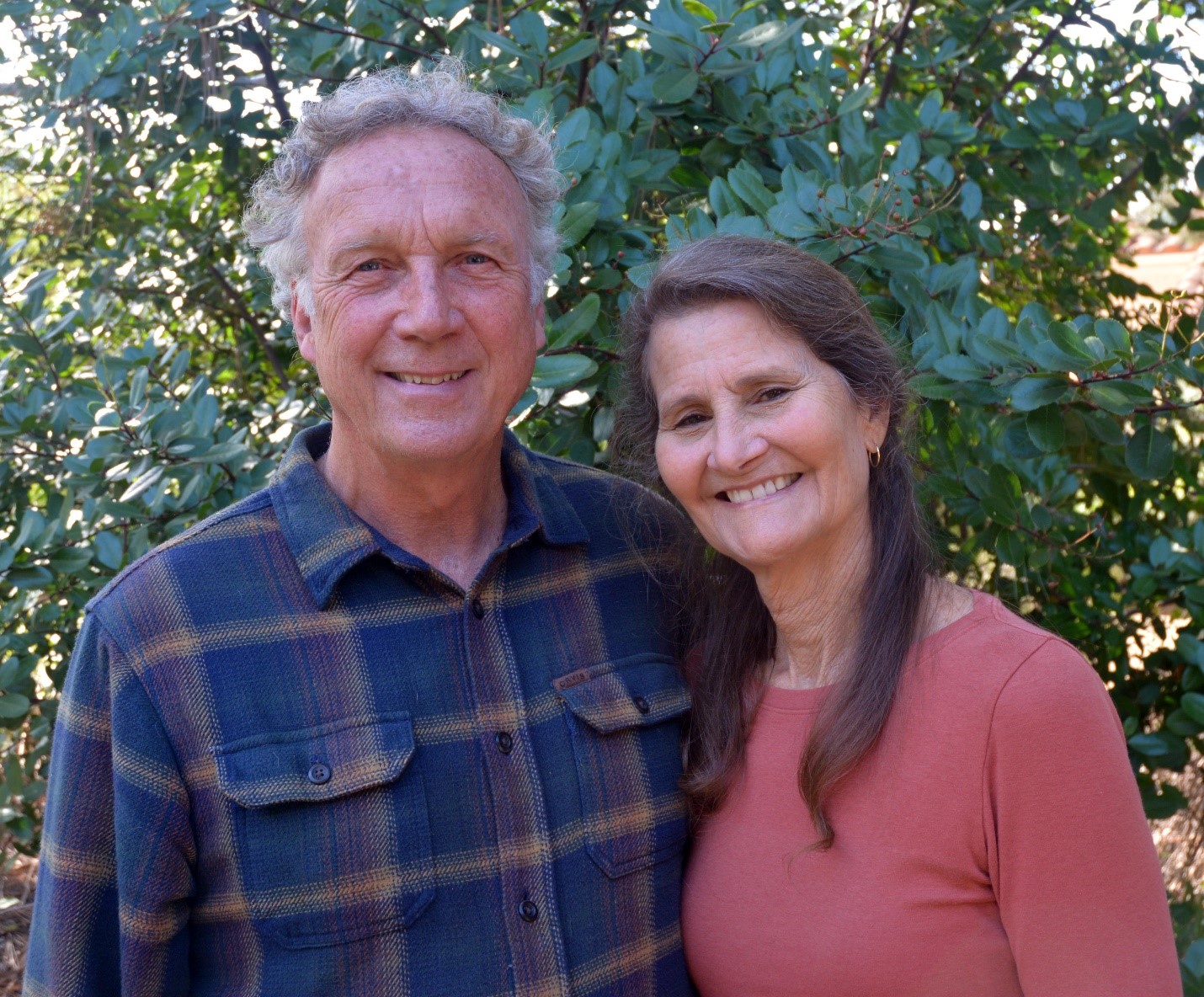 In 2007, Gary and Laurie Headrick formed San Clemente Green to promote a sustainable future for their community. By 2010 their work with the city resulted in a Sustainability Action Plan that guides programs and policies to this day.  San Clemente Green led the grass roots effort to shut down San Onofre Nuclear Generating Station (SONGS), starting in 2010, when whistleblowers accurately predicted the demise of the nuclear power plant in 2012. Newly replaced steam generators released radiation into the environment, and SONGS was never to be restarted again.  San Clemente Green continues to work with nuclear activists around the country and Gary currently serves on Representative Levin's Congressional Task Force on Nuclear Waste.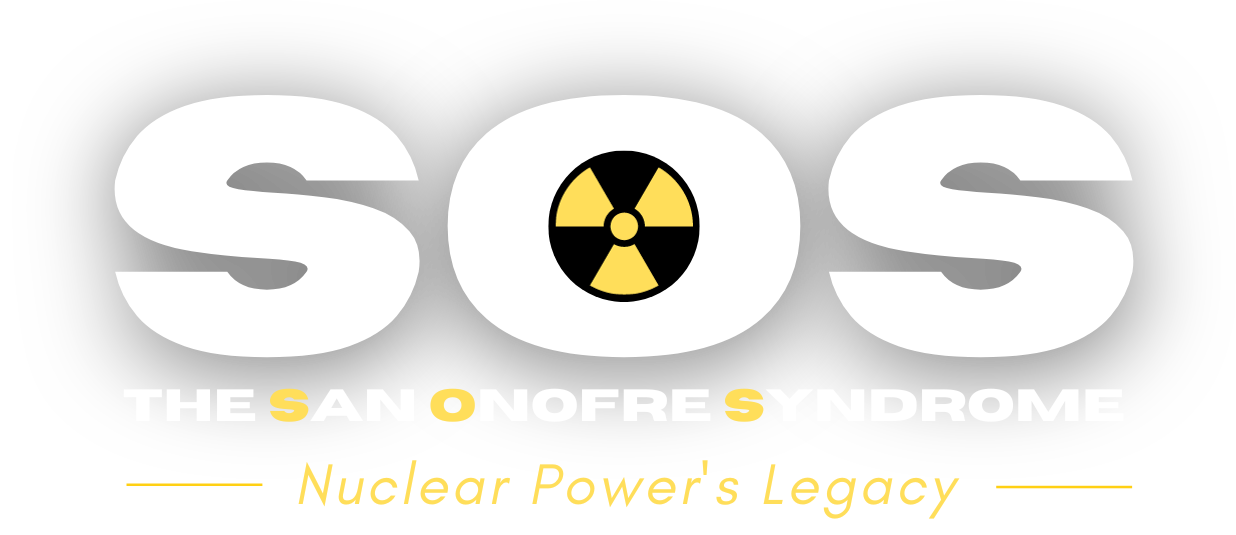 SOS-THE SAN ONOFRE SYNDROME: Nuclear Power's Legacy 
Filmed over 12 years, SOS - THE SAN ONOFRE SYNDROME chronicles a community's victory over leaking reactors, only to confront a shocking reality - deadly radioactive waste located next to a rising sea. As temporary containers decay, a nationwide crisis emerges, and the race to avert catastrophe becomes a stark countdown against time.
This Whistleblower must be heard by all.
Rick Busnardo, former Senior Manager responsible for constructing the first 37 canisters on-site at San Onofre TELLS ALL!
Recent webinar on the potential for flooding