San Clemente Green
Thanks for dropping by!
We are currently in the long overdue process of redesigning our website.
Meanwhile, please sign up below for newsletter updates by email.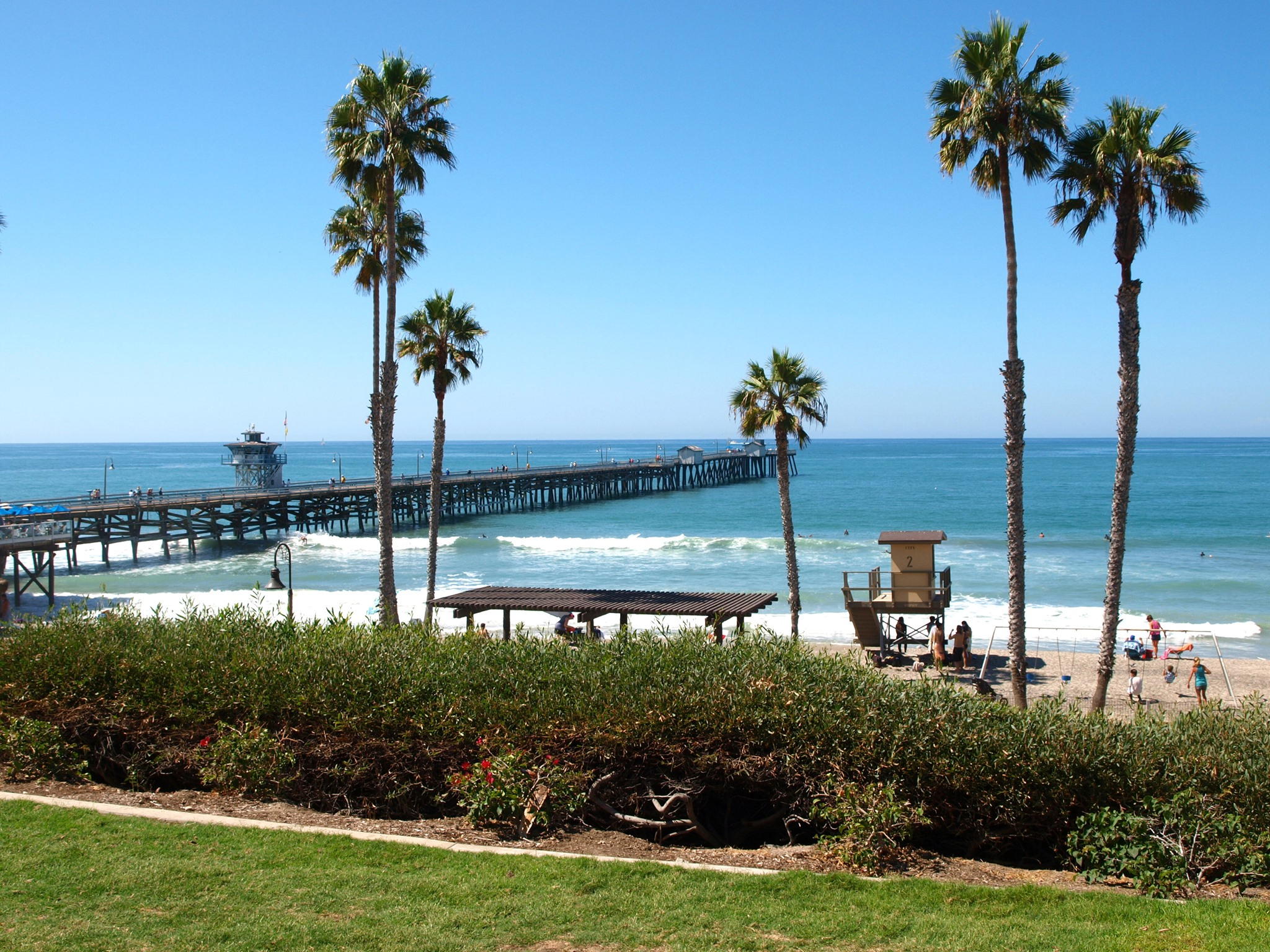 MISSION STATEMENT
Concerned citizens of San Clemente and beyond, in response to overwhelming scientific evidence that our planet is straining under the weight of humanity, stand ready to do our part to ease the stress that we are putting on our fragile ecosystem. We believe this to be a moral and ethical issue, and collectively, under the banner of San Clemente Green, we intend to take sensible and responsible actions to protect and look after our life-giving Earth. By making San Clemente "Green", we aim to significantly improve the quality of life, now and for generations to come.
We'd like to share an occasional email with you about some of the great things we have in mind to help each of us be better visitors while on this amazing planet.