For a number of reasons, this website has not been utilized or supported for a long time. Instead, we opted to communicate through Constant Contact newsletters, but we've decided that simply is not enough. Now we are in the process of updating our website and ask that you simply send an email to gary@sanclementegreen.org to receive important news while this website is under construction. We look forward to enhancing our ability to provide you with additional documents and references, giving you a more comprehensive resource to refer back to. For a deep dive into the specific issue of nuclear waste being stored on our shores, we recommend going to SanOnofreSafety.org where every claim against the industry is backed up and cited by diligent and reliable research.
Background
We are a grass roots organization comprised of citizens for a sustainable future, united by a shared concern for our environment on a local and global scale. We formed this group in 2007 to create a Sustainability Action Plan for our city. In 2010 we confronted Edison with issues brought to our attention by whistle blowers at San Onofre Nuclear Generating Station (SONGS) and played a significant role in the permanent closure of the plant in 2013. We were relieved that the plant was closed but we also understood there was a huge threat that remained. At the time, we believed this technical challenge could be resolved by scientists and engineers with a clear objective, as long as there was adequate public scrutiny. We were proved wrong when Edison once again put profit motives over public safety. Out of public view, they came up with a nuclear waste storage solution that everyone agrees could not be much worse. Our goal now, is to correct that situation as best we can, with as much public input as possible.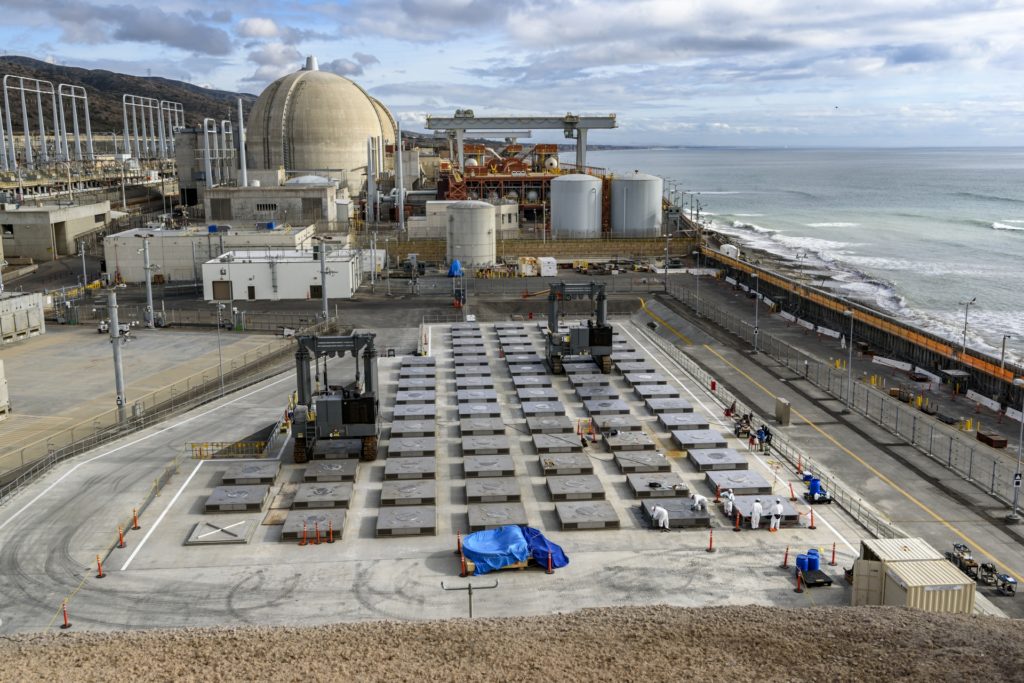 From this point forward, only information from the distant past follows…
We imagine a positive outcome as we transition from an industrial revolution based on cheap oil, to an age of efficiency resulting in a better quality of life for ourselves and the rest of our planet. Please join us in this monumental effort by sending an email to gary@sanclementegreen.org.
Mission
San Clemente Green aims to protect and enhance the quality of life in our community by promoting sustainable practices. We are a broad coalition of stakeholders, including civic leaders, business owners and employees, representatives of city agencies, educators and students, members of various community groups and other concerned citizens. Together we will inform, encourage, and empower our community to balance ecological, economic, and social needs to ensure a clean, healthy, safe and vibrant environment now and for generations to come.
Vision
We envision a San Clemente that manages its unique assets to meet its needs in a responsible manner. We seek a better quality of life for our community now, and for future generations, while enhancing nature's ability to function over time by minimizing waste, preventing pollution, promoting efficiency, protecting the city?s natural attributes and preserving our local resources. San Clemente will resemble a living system in which human, natural and economic elements are interdependent and draw strength from one another.